FDA-CLEARED TO TREAT KELOIDS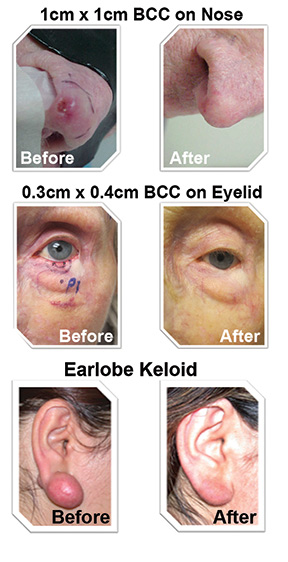 The mobile and compact SRT-100™ helps bring safe, painless and effective non-melanoma skin cancer treatment to patients, right in the physician's office.
SRT is a low energy radiotherapy that goes no deeper than the thickness of the skin. It is a proven non-invasive procedure that has been used to treat non-melanoma skin cancer for over 50 years and is highly recognized and reimbursable. Because the superficial x-rays concentrate radiation dose on the skin surface, the treatment has several advantages over surgical procedures.
---