AT QMATIC WE VALUE TIME
Our solutions can save your customers or patients valuable time by reducing how long they have to wait while in your facility.
What if we can also help you to improve productivity, reduce inefficiencies, create a better working environment, and provide insight into your daily operations with milestone data that can be used to make functional improvements?
Valuing time is at the heart of everything we do.
Why waste another minute?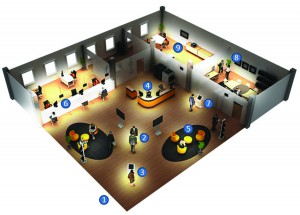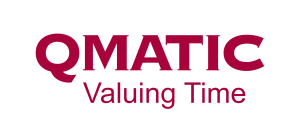 ---